You are here
Add new comment
Texte zur Siko gibt es viele. Die "alten" können wir verlinken, die neuen hierhin stellen ...
Hier folgt die Auflistung der Saisong "Frühjahr 2008" ...
Hier nochmal der Hinweis: Alle Texte dieser Webseite (inkl. Menüs) sind im Prinzip mehrsprachig möglich - aber die Übersetzungen muß jemand anfertigen ... Mithilfe weiter erwünscht.
GET ACTIVE AGAINST THE NATO WAR POLITICS
new Donations account with appeal ...
Drewermann 2011
:
"Machen Sie um Himmels Willen so weiter. Denn Frau Dagdelen hat vollkommen Recht: Wir müssen hier so lange bleiben, bis die weg sind."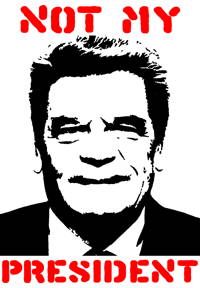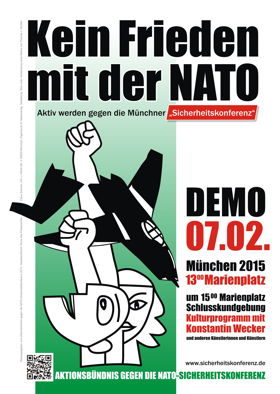 Navigation
Neueste Artikel