GET ACTIVE AGAINST THE NATO WAR POLITICS
new Donations account with appeal ...
Navigation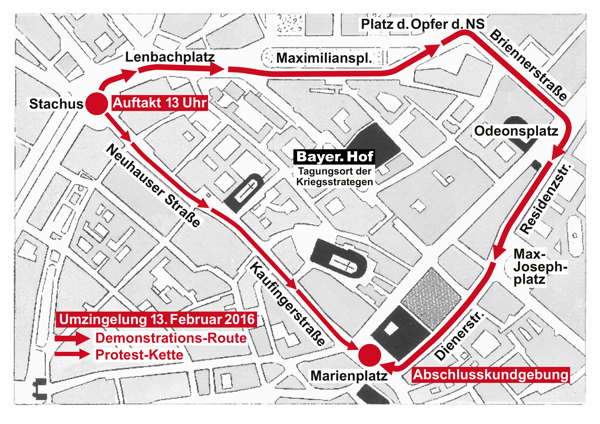 Drewermann 2011
:
"Machen Sie um Himmels Willen so weiter. Denn Frau Dagdelen hat vollkommen Recht: Wir müssen hier so lange bleiben, bis die weg sind."
Drewermann 2017: "Wir werden solange hier sein, bis die da verschwinden und noch ein bisschen länger, damit sie niemals wieder kommen."
"Dass wichtige politische und zunehmend auch ökonomische Entscheidungen nicht auf der Basis von Fakten, sondern auf der Grundlage raunenden Geheimdienstverdachts begründet werden, wird mittlerweile zum Standard der westlichen Mächte in zentralen Fragen der internationalen Politik .." via GFP