You are here
Add new comment
Kreisverwaltungsreferat signalisiert Einverständnis mit der möglichen Route:
Der Weg jetzt: Dienerstraße - Schrammerstrasse - Theatinerstrasse!
(Das ist sozusagen der "technische Mittelweg" der letzten beiden "Anmeldeversuche" - also ganz in unserem Sinn!)
Alles klar: kommt Fr & Sa zum Marienplatz!
GET ACTIVE AGAINST THE NATO WAR POLITICS
new Donations account with appeal ...
Drewermann 2011
:
"Machen Sie um Himmels Willen so weiter. Denn Frau Dagdelen hat vollkommen Recht: Wir müssen hier so lange bleiben, bis die weg sind."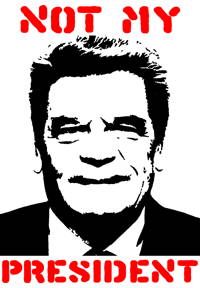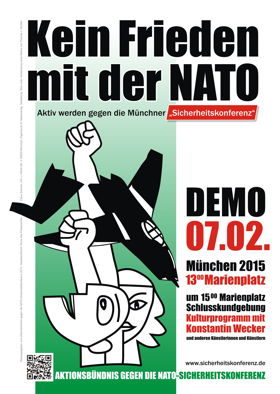 Navigation
Neueste Artikel